Welcome to our transactional site. From here our retailers have access to their file and can carry out transactions such as order and service calls.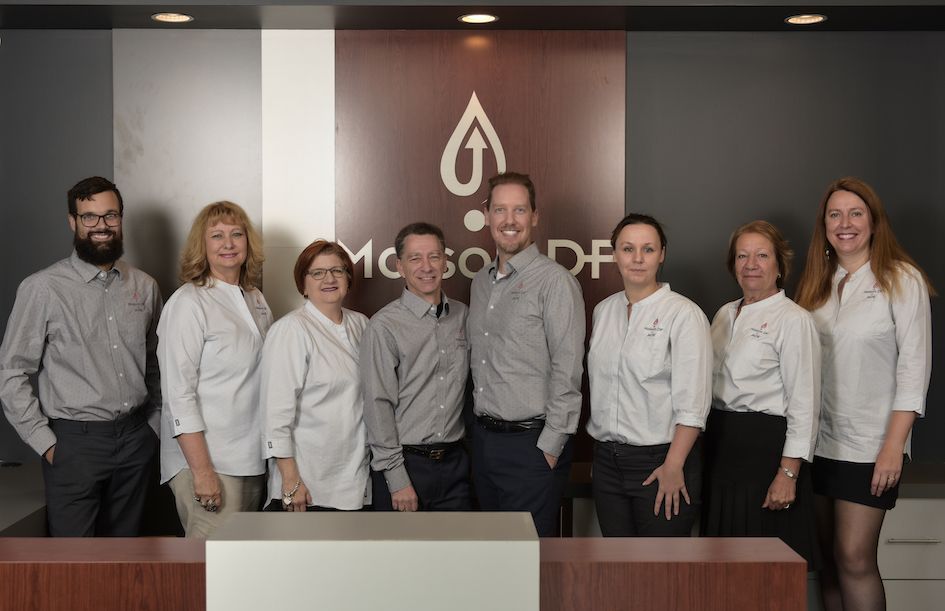 Make your order online
In our online order section you will have access to our inventory as well as the possibility of placing your order directly. Save time and call using this app.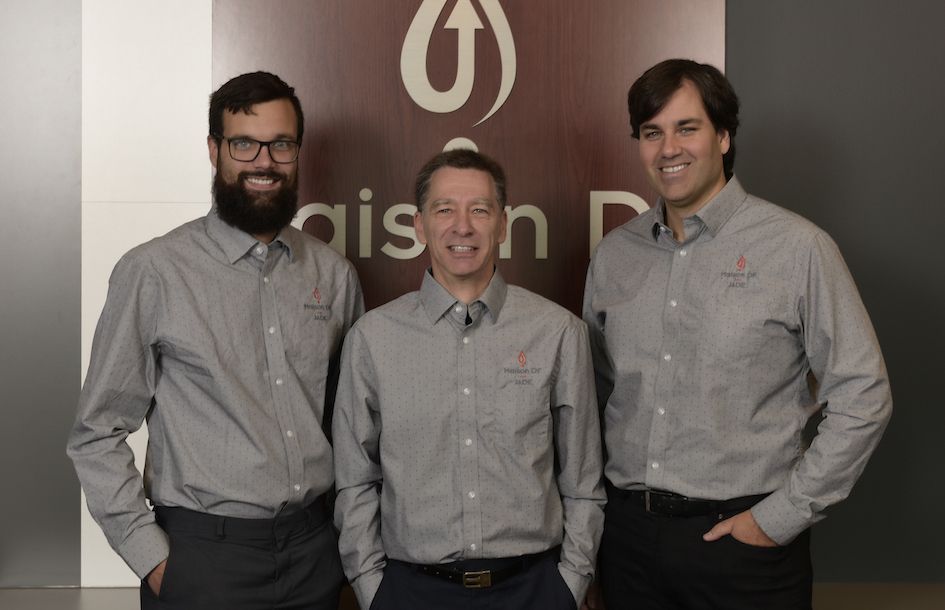 Technical support
On our technical support page you will find our form to fill out for your requests as well as access to your follow-ups on your claims. A simple and efficient way to make your requests and efficient way to make your requests and follow up on them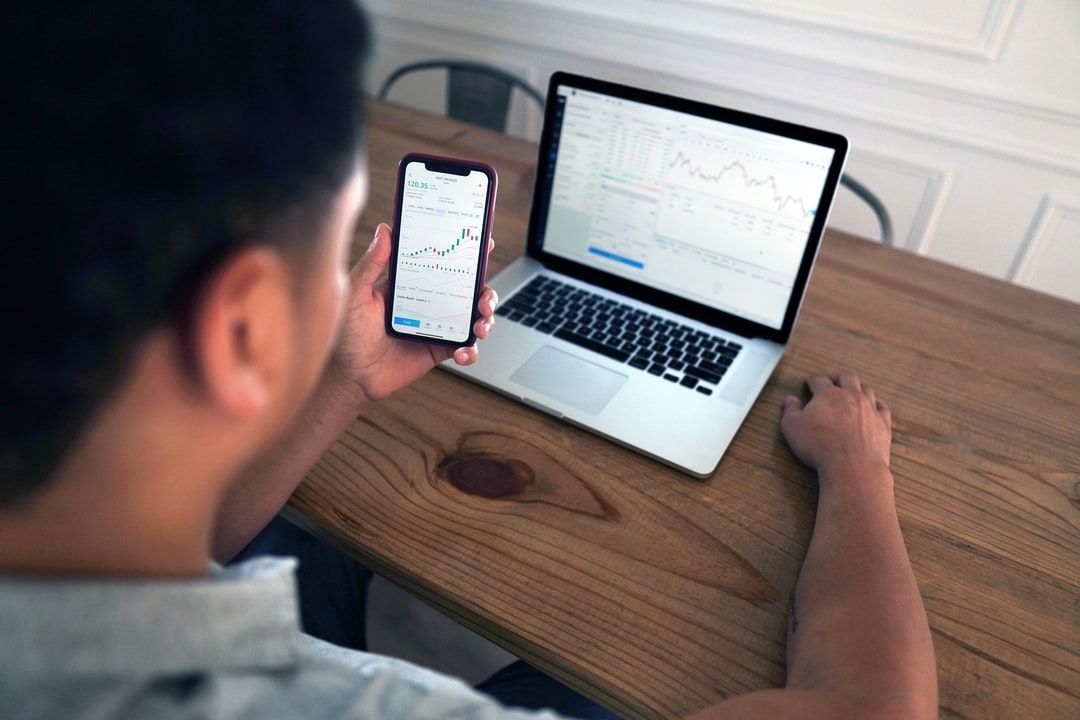 Manage your account
View your orders, invoices, quotes and more. From your account you can check the status and progress of each transaction